[GM]Thor is a god of Events, son of Odin and a member of the Battle For Dwater Team. Thor's wife is Sif( but he killed her in a Drunken hammer game). He smashed giants' heads with his mighty throwing hammer,Goddess Mjolnir. Thor is often compared with the Greek thunder god Zeus. The English fifth day of the week is named Thursday after Thor (Thor's Day). and for this , Thor will Make Thursday his epic day for All that is B4DW !!!!!
[GM]Thor comes and bares no mark for any country but the Goddess for shalya only !
here is a better link to all that is Thor.
http://en.wikipedia.org/wiki/Thor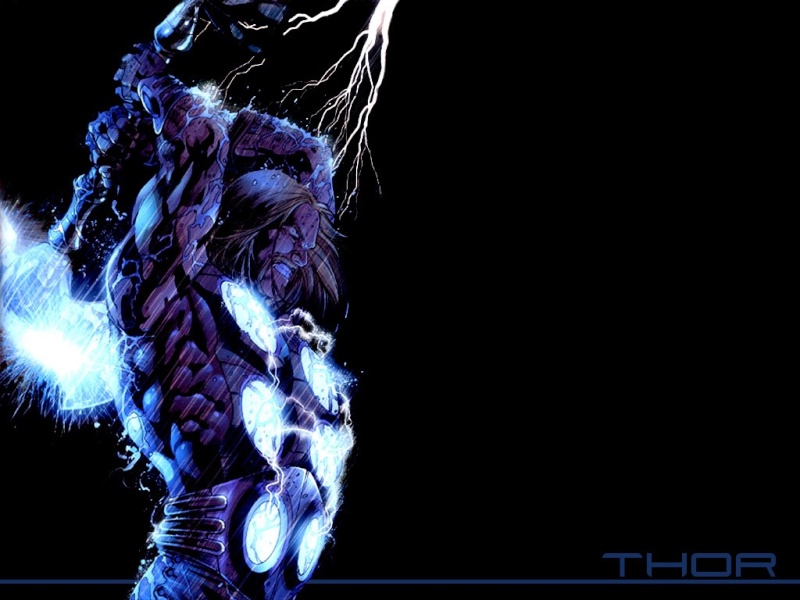 http://en.wikipedia.org/wiki/Thor